Servings: 2 glasses
Preparation time: 5 minutes
Total AMINO ANIMO organic protein: 25 gr.

Recipe: Anastasios Vamvakis (Clinic – Sports Dietitian – Nutritionist, RD, PhD)
VIEW RECIPE »
The fastest and most enjoyable way to cover your daily protein needs is with a nutritious smoothie with AMINO ANIMO organic protein. Healthy, tasty, rich in protein and vitamins, it is the ideal snack for every moment of the day.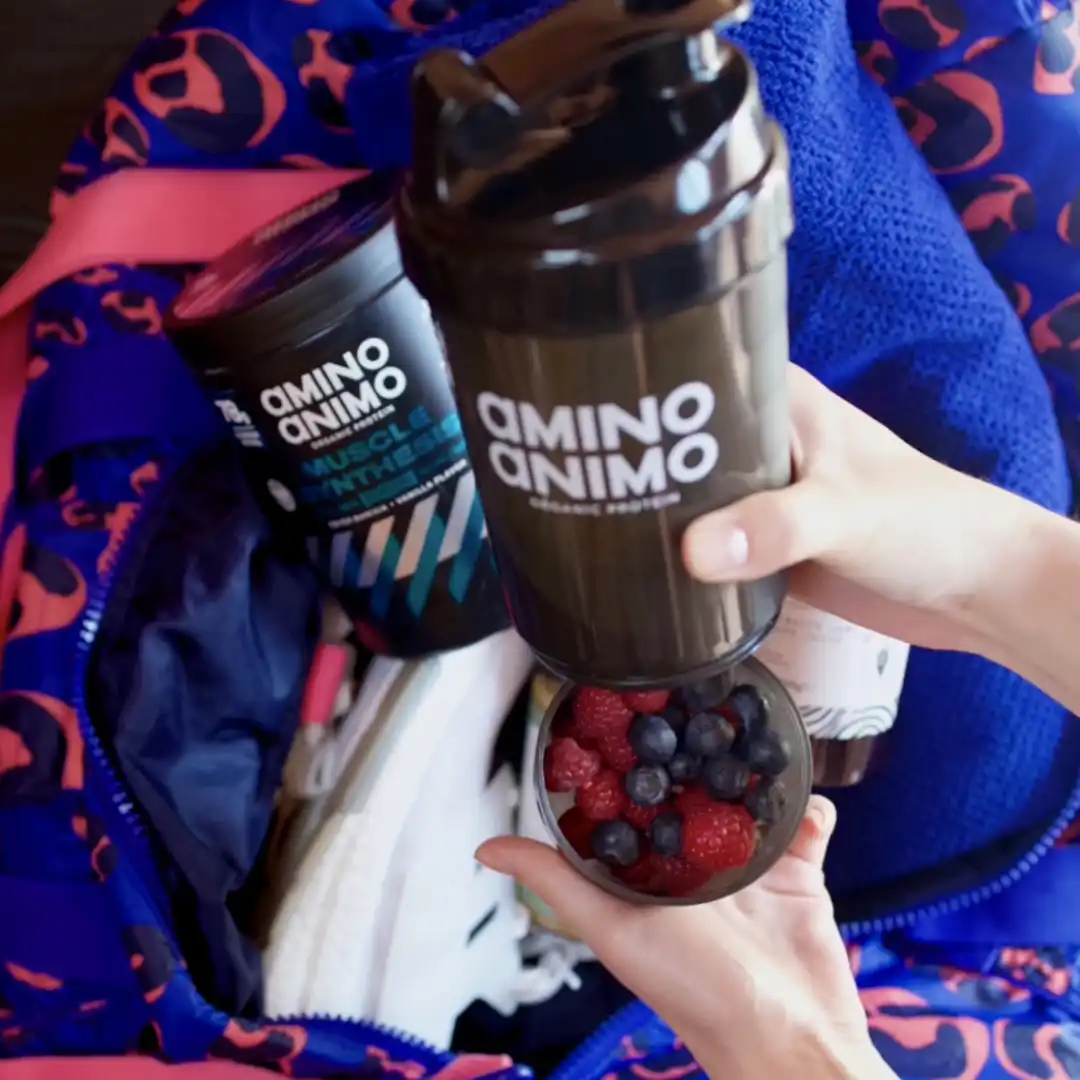 THESE SEXY MUSCLES SMOOTHIE WITH AMINO ANIMO MUSCLE SYNTHESIS PROTEIN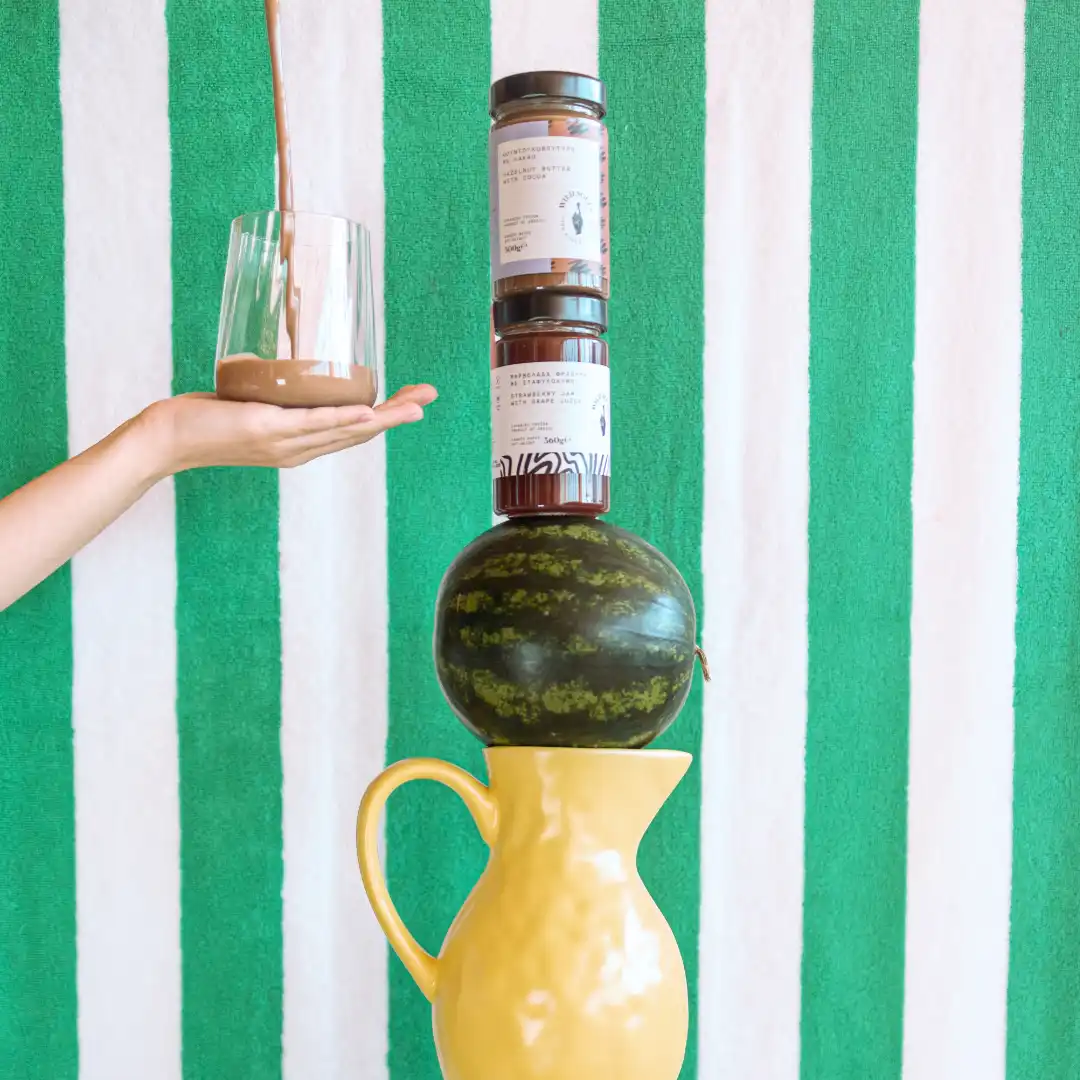 MILKSHAKE MOOD SMOOTHIE WITH AMINO ANIMO POWER MIX COCOA PROTEIN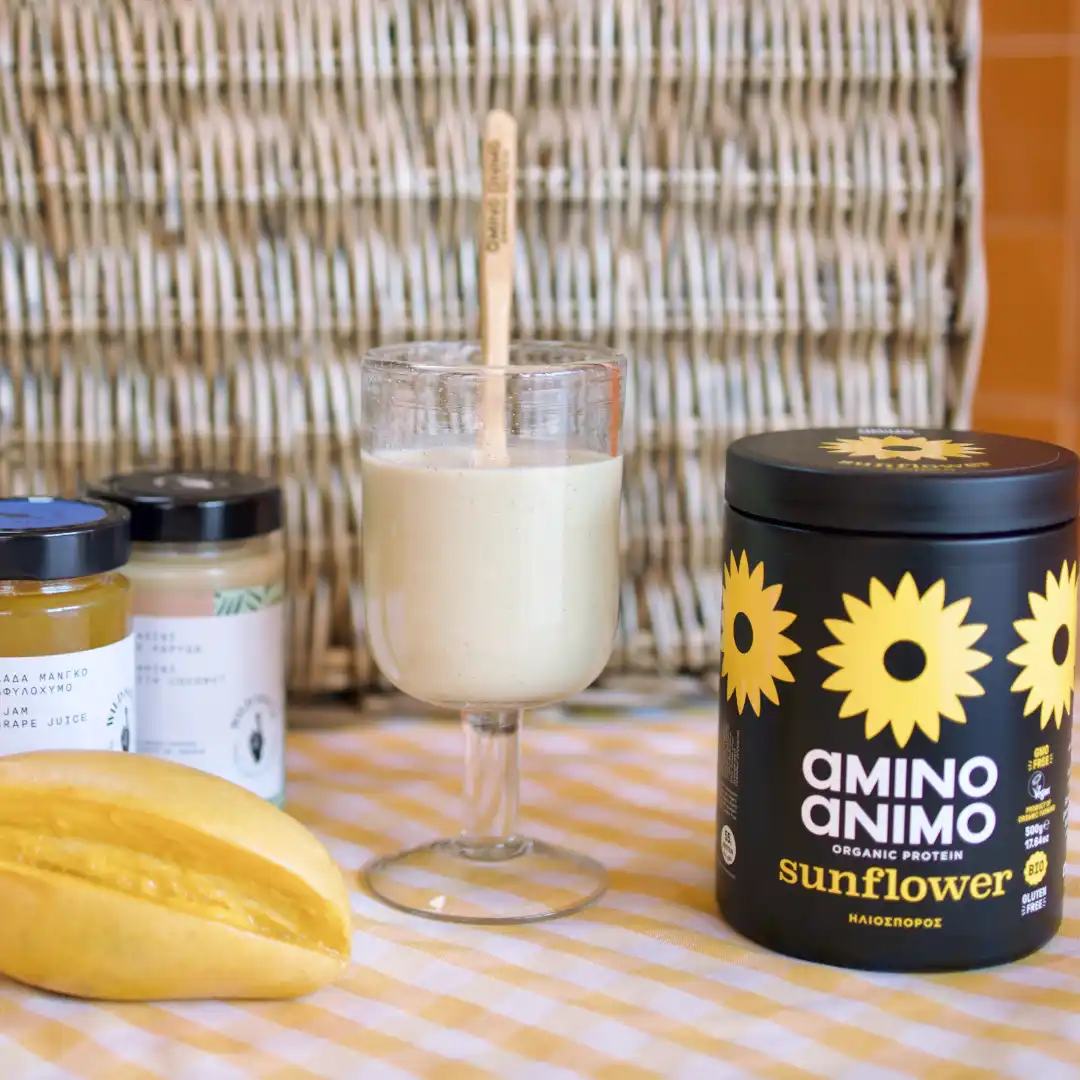 SUNRISE YOUR VIBES SMOOTHIE WITH AMINO ANIMO SUNFLOWER PROTEIN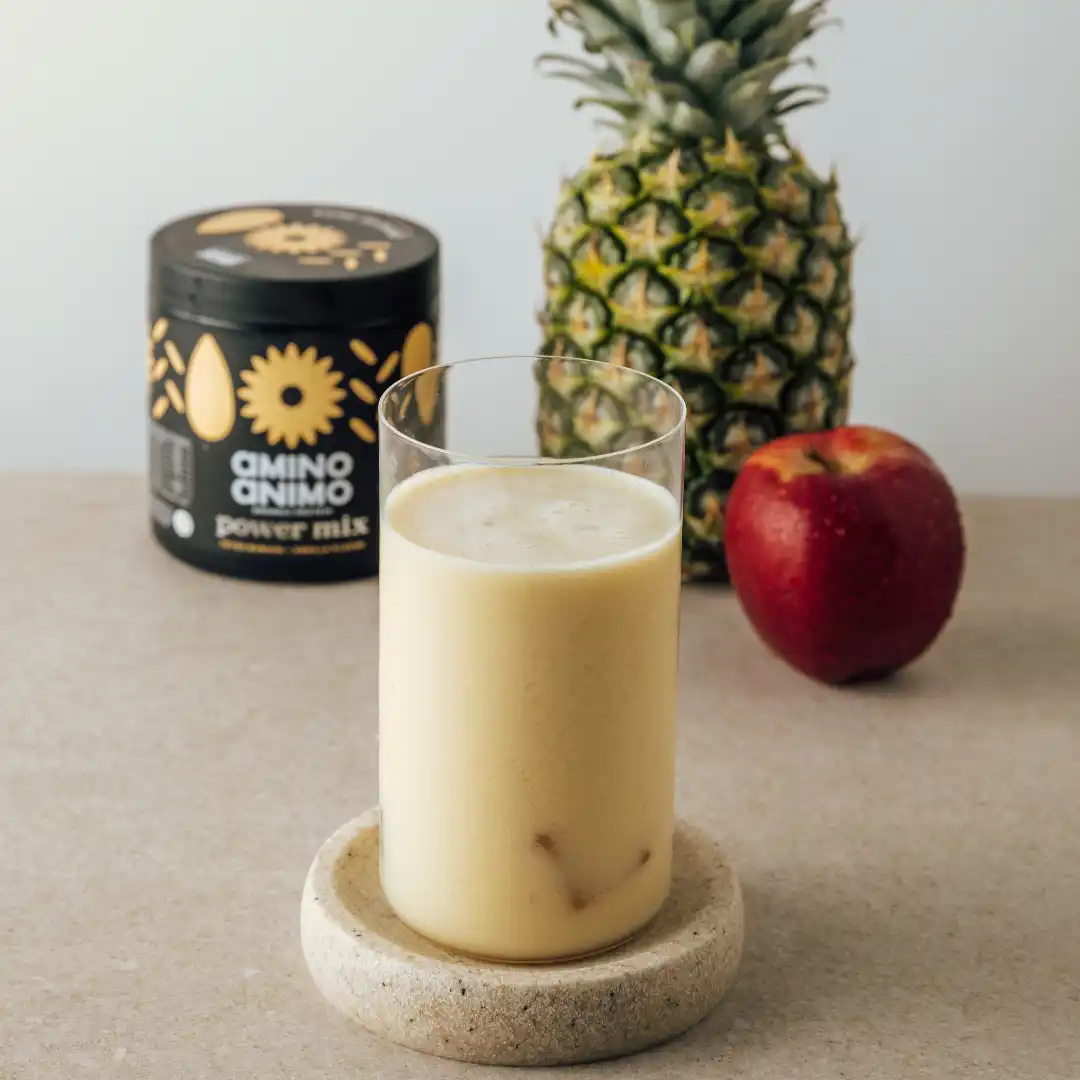 PINEAPPLE SMOOTHIE WITH AMINO ANIMO POWER MIX VANILLA PROTEIN
POWER BOOSTER SMOOTHIE WITH AMINO ANIMO POWER MIX COCOA PROTEIN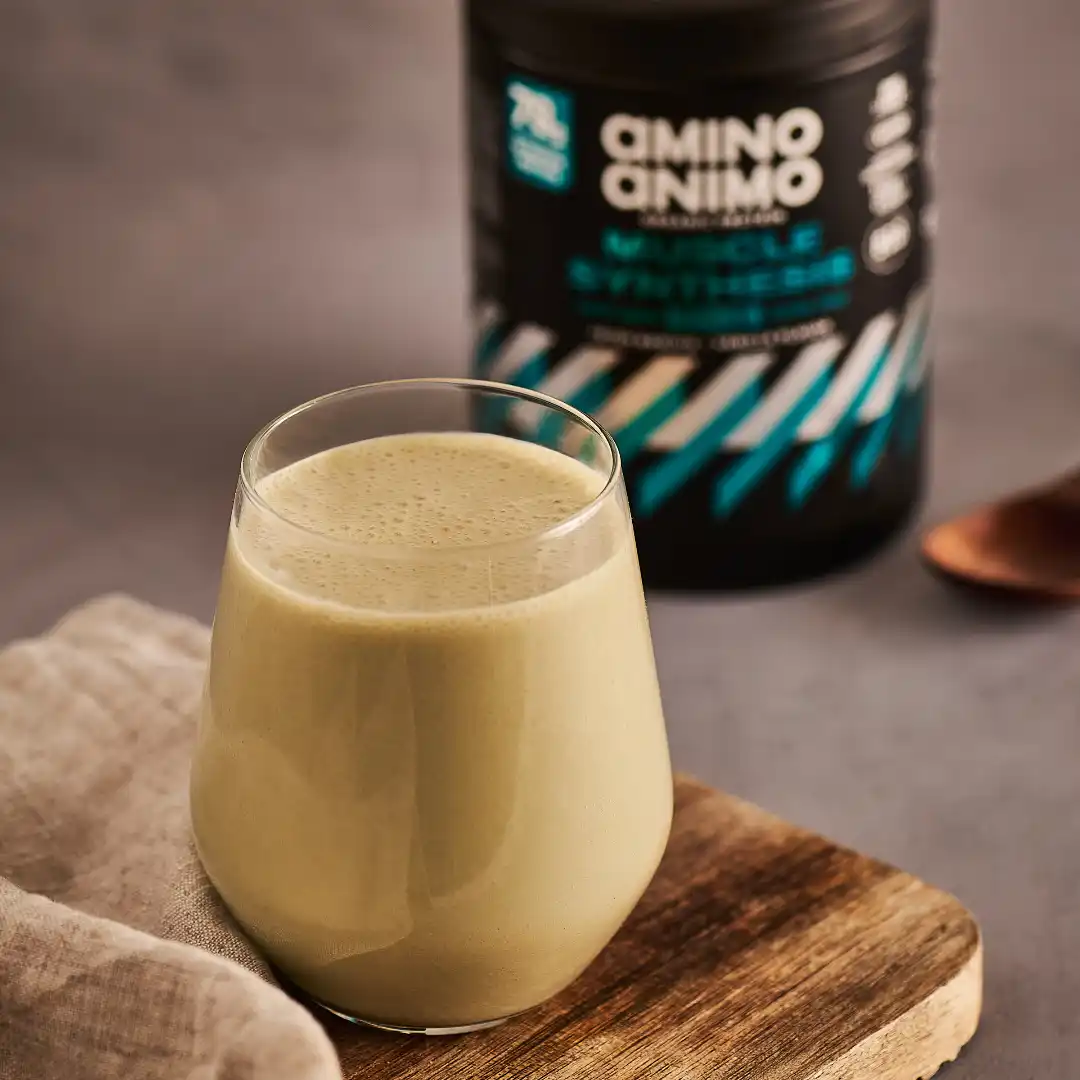 PROTEIN EDGE SMOOTHIE WITH AMINO ANIMO MUSCLE SYNTHESIS PROTEIN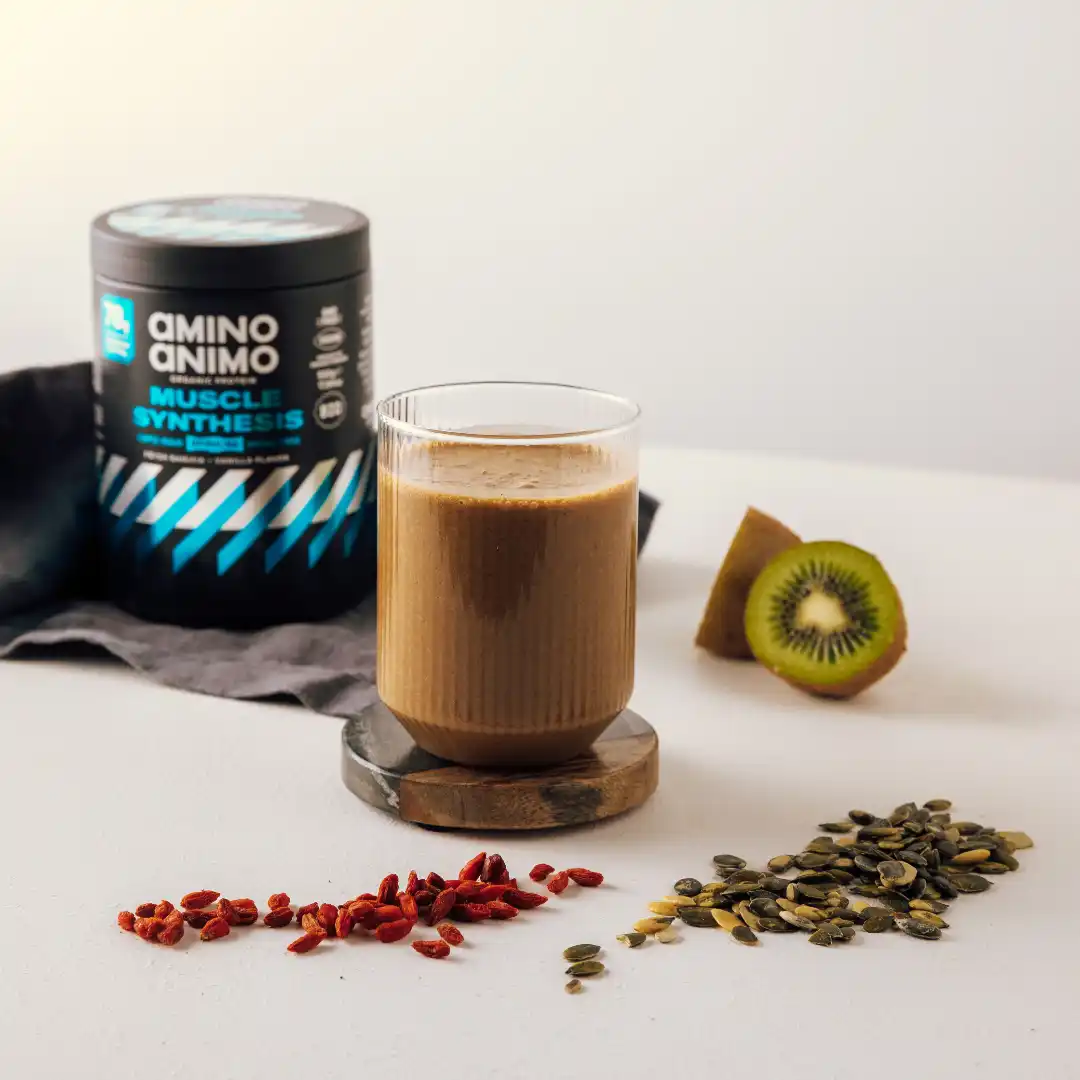 RECOVERY SMOOTHIE WITH AMINO ANIMO MUSCLE SYNTHESIS PROTEIN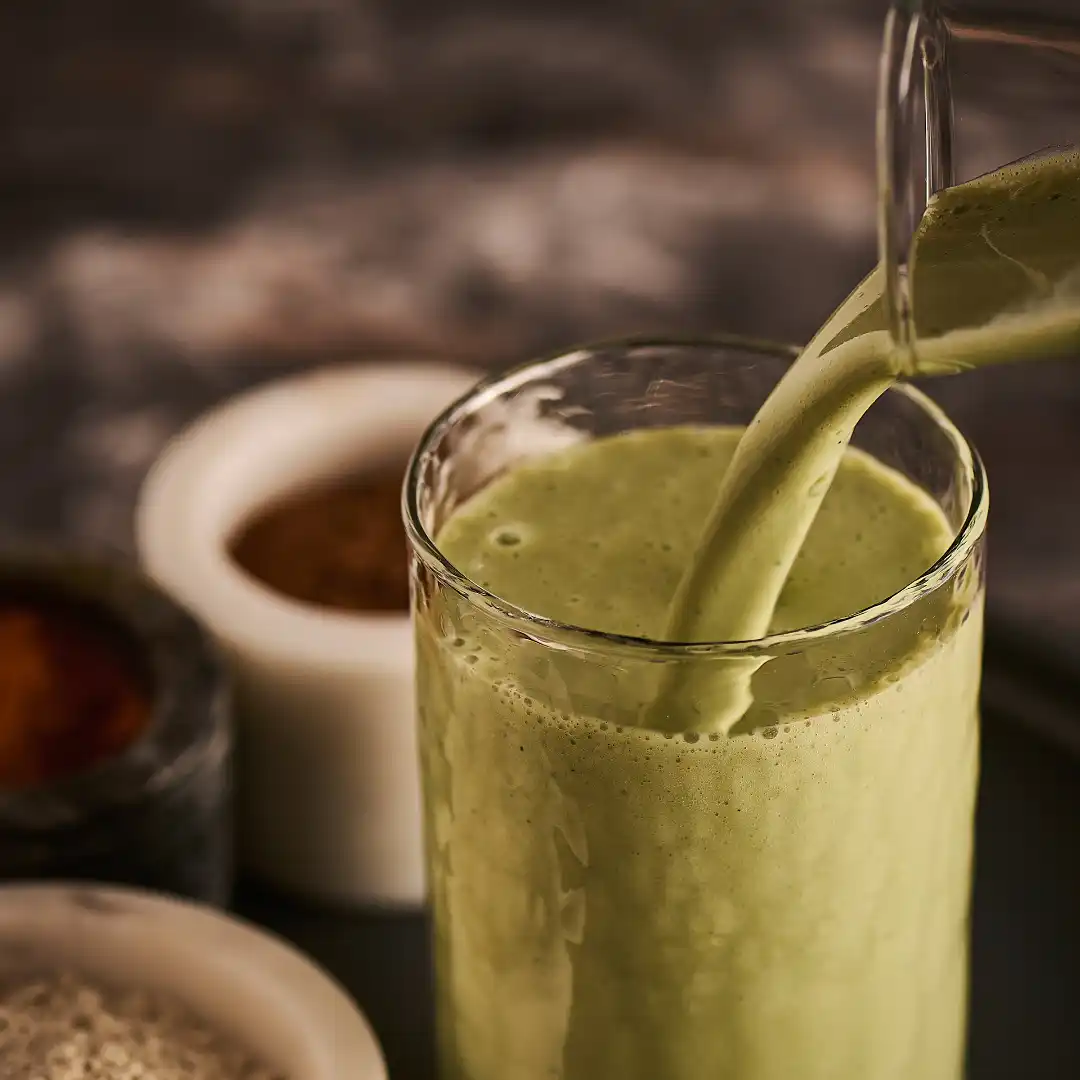 DARK ENERGY SMOOTHIE WITH AMINO ANIMO POWER MIX COCOA PROTEIN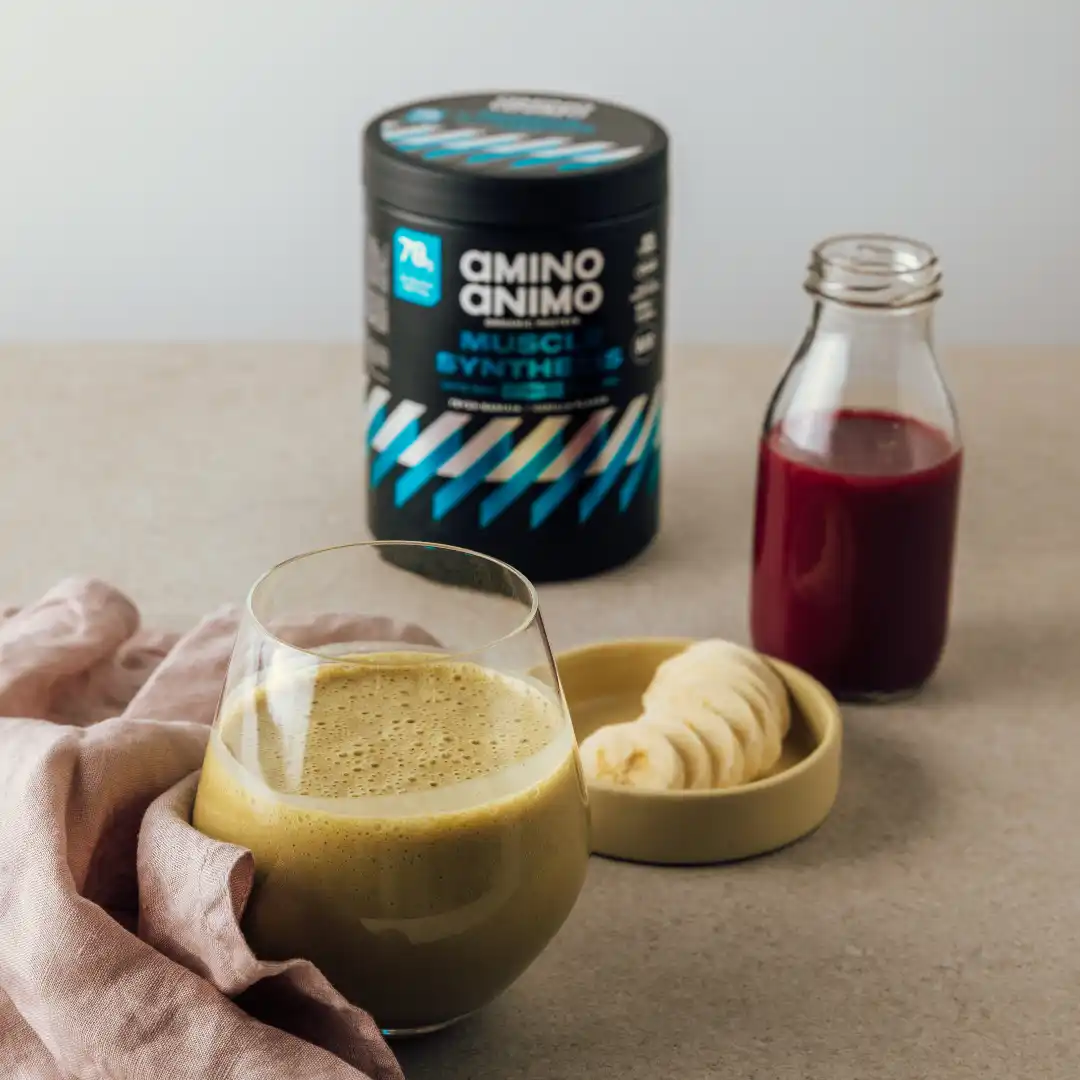 DETOX SMOOTHIE WITH AMINO ANIMO MUSCLE SYNTHESIS PROTEIN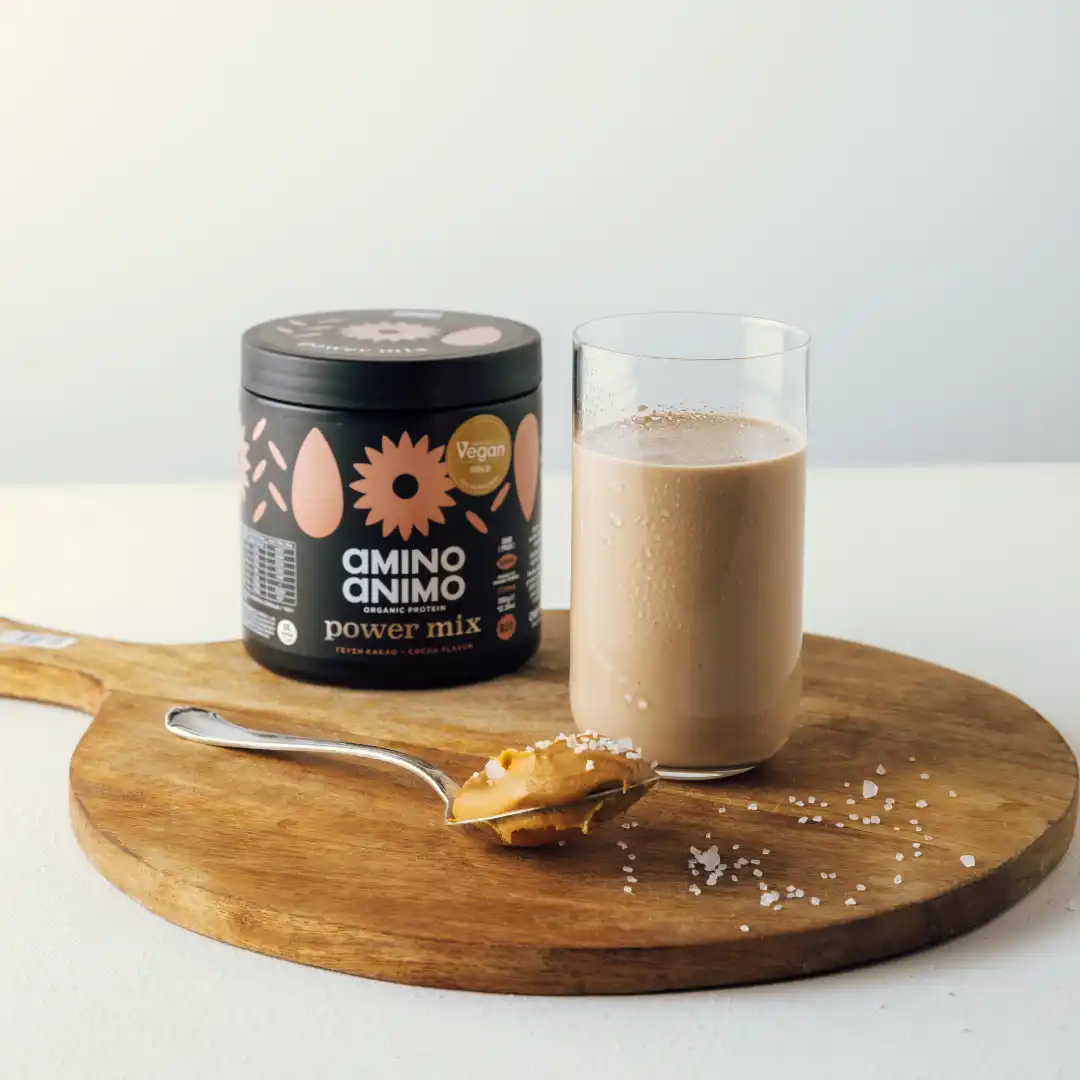 ENERGY SMOOTHIE WITH AMINO ANIMO POWER MIX COCOA PROTEIN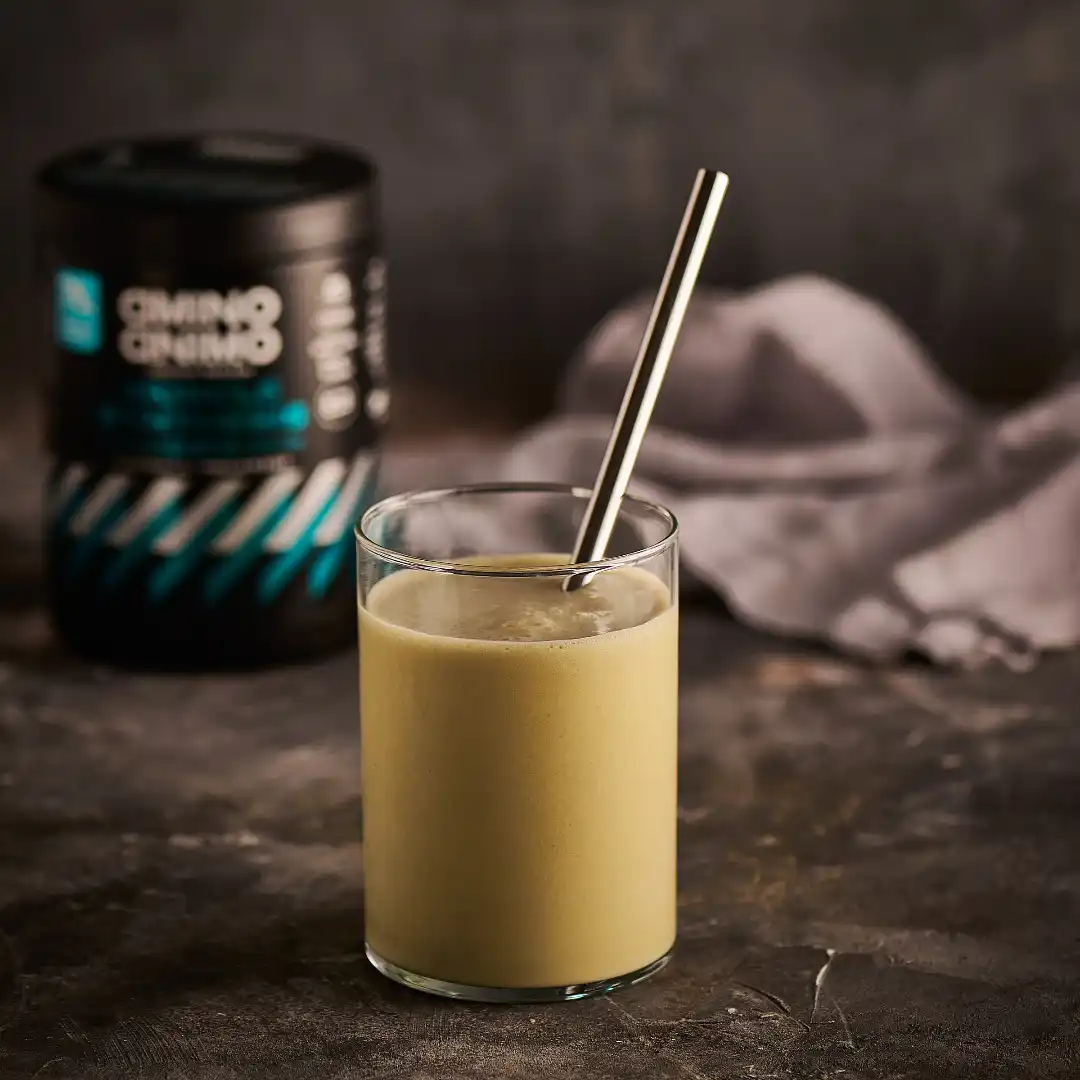 FUEL UP SMOOTHIE WITH AMINO ANIMO MUSCLE SYNTHESIS PROTEIN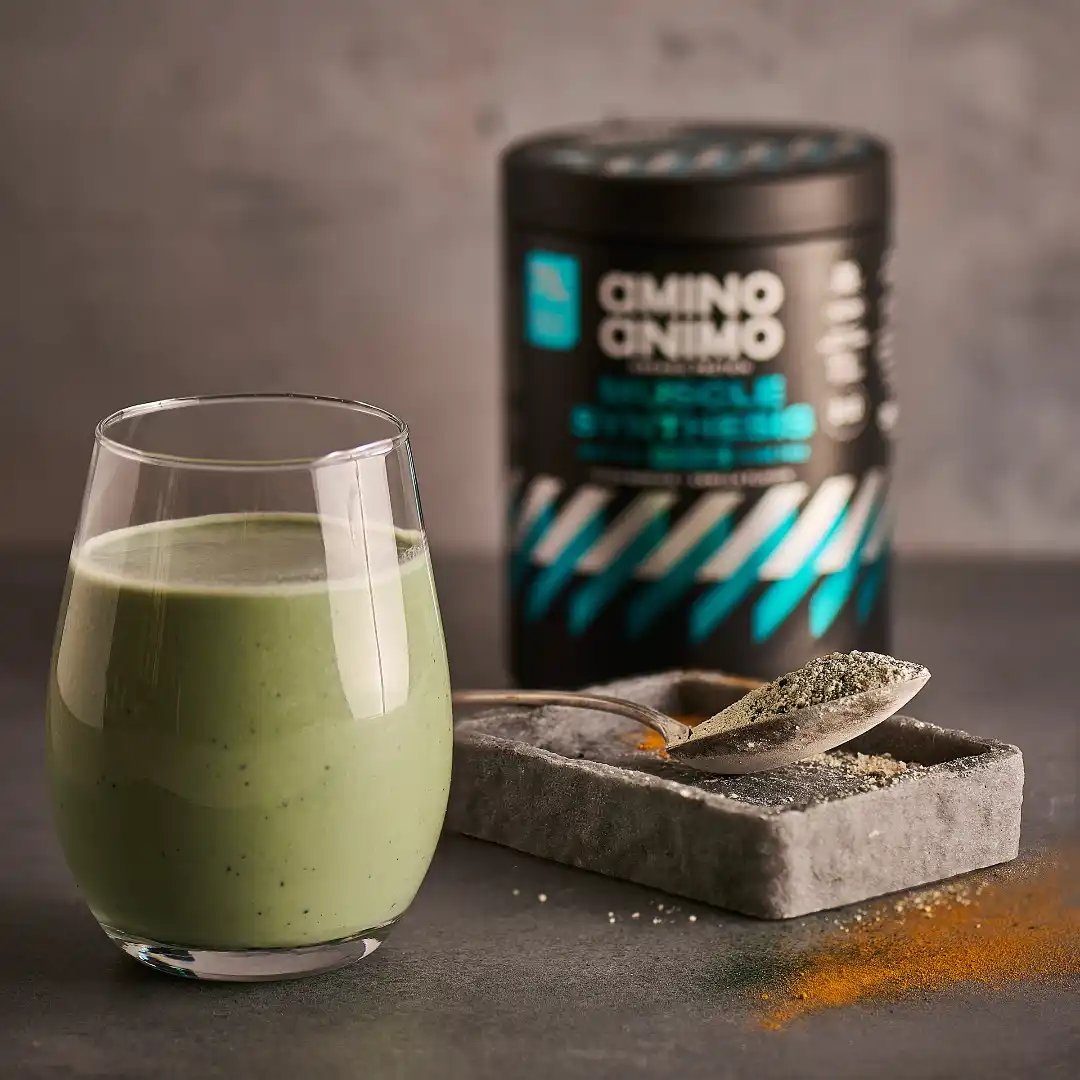 MUSCLE ATTACK SMOOTHIE WITH AMINO ANIMO MUSCLE SYNTHESIS PROTEIN
BANANA SMOOTHIE WITH AMINO ANIMO POWER MIX COCOA PROTEIN