ENERGY AND GOODNESS NOW EVERYWHERE WITH YOU!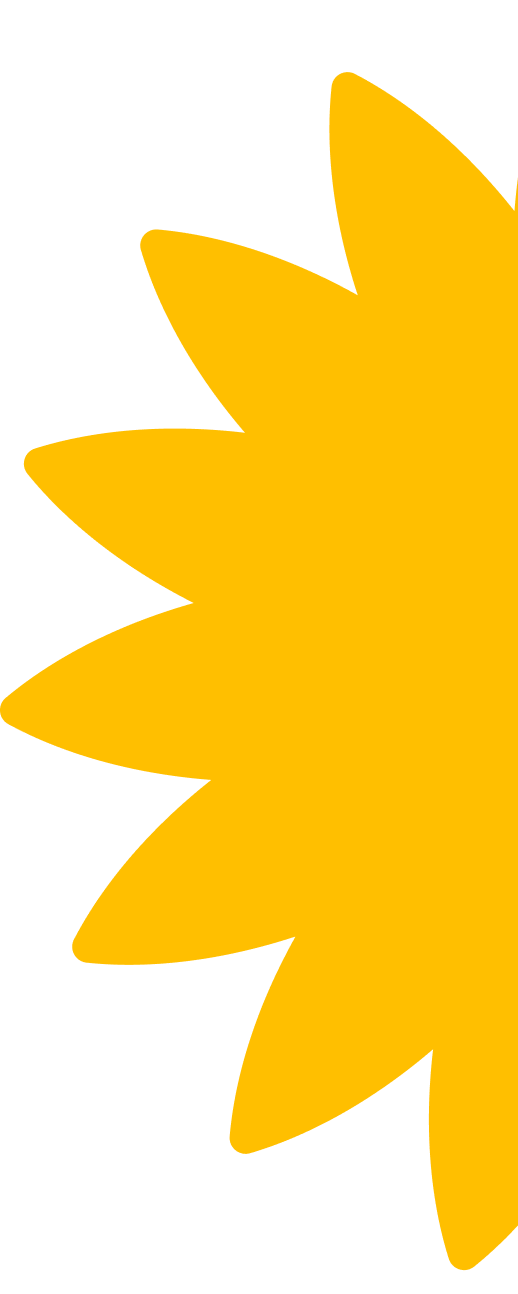 The vegan diet is not just a movement that is constantly gaining ground worldwide, it is a way of living full of compassion and well-being. Rich in flavor and nutrients, our vegan recipes with AMINO ANIMO organic protein include favorite savory dishes, healthy sweets, quick snacks and easy smoothies, that you don't have to be vegan to try.
Servings: 8
Preparation time: 15 minutes (30 minutes baking and 4 hours freezing)
Total AMINO ANIMO protein: 25 gr

Recipe: Konstantinos Dimoulas (Beets Me)
An ice cream sandwich that has nothing to envy from those store-bought of our childhood. Delightful vanilla cream with a perfect chocolate base of brownies to fill your mouth with every bite. This perfect frozen and vegan treat is nutritionally boosted by our neutral flavored Hemp Protein.
VIEW RECIPE»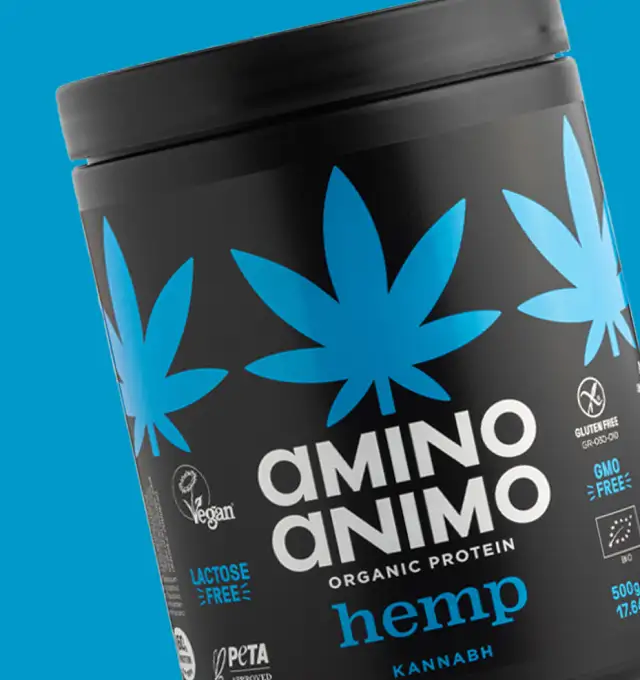 Thinking about the perfect holiday gift? Choose a gift of health and well-being for you and your loved ones, a gift of nature for the body and the mind, so that you can enjoy every day full of energy, as the best version of yourself.
In this blog post, we'll explore the vital link between protein and immunity, and discover how optimizing your protein intake can boost your body's ability to fight off disease and thus stay healthy.
READ MORE »
AMINO ANIMO is a series of top quality vegan proteins, from organic, 100% natural raw materials
1 SCOOP
AMINO ANIMO
= 1 FULL
TABLESPOON =
12.5g ORGANIC
PROTEIN
Do you know the recommended daily protein intake for your lifestyle?
AMINO ANIMO proteins are a daily self-care tool! Whether you need an easy, quick, and satisfying snack, or you want to boost your diet with protein, it is your ultimate nutritional ally.
AMINO ANIMO organic proteins are the best choice for an instant drink in the office that will fill you with energy and clarity. Especially in combination with vegetable milk, fresh or dried fruits, they multiply both the taste and the nutritional value.
Modern daily life shows increased nutritional needs. AMINO ANIMO organic proteins, in combination with a banana, 1 teaspoon of whole-wheat tahini and cinnamon, enable the body to better build muscle tissue and increase energy levels.
For particularly high protein needs in sports, AMINO ANIMO organic proteins can be the ideal post-workout recovery meal or part of a nutritious smoothie. They are certified organic, of high nutritional value, which makes them friendly to the body even at a young age.
Every modern person wants to remain healthy, active and mentally balanced. With AMINO ANIMO organic proteins we all can!
Modern dietary guidelines recommend restricting the consumption of animal products (especially meat) for reasons of health and environmental protection. AMINO ANIMO organic proteins, in addition to being 100% organic, contribute to good heart and blood vessel health.
AMINO ANIMO organic proteins offer flavor flexibility in creating a balanced diet and promote metabolic regulation, important elements in the treatment of metabolic syndrome, diabetes and obesity.
Unlock Your Best Self
with AMINO ANIMO PEOPLE!
Discover the AMINO ANIMO lifestyle, where community, inclusion, inspiration, and motivation come together for the modern human striving to be their best self. Our award-winning products are crafted to meet the increased protein and energy needs of your demanding lifestyle, whether you're vegan, gluten-free, or simply looking for wholesome nutrition. Embrace the holistic benefits of our proteins, from vital body functions to enhanced energy and clarity. Join #teamAMINOANIMO and fuel your body and spirit with organic goodness. Are you ready to elevate your wellness journey? Click below to start!